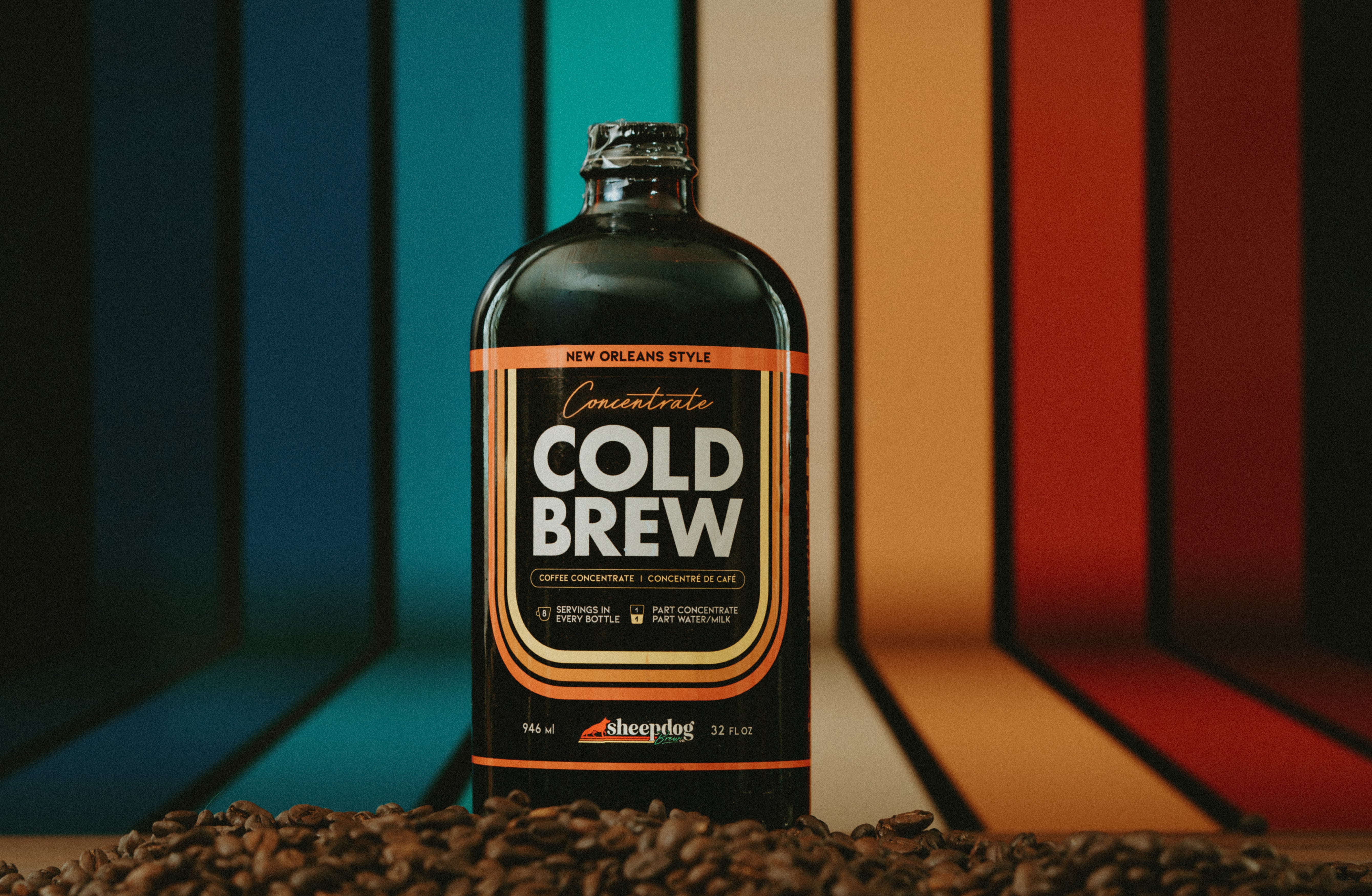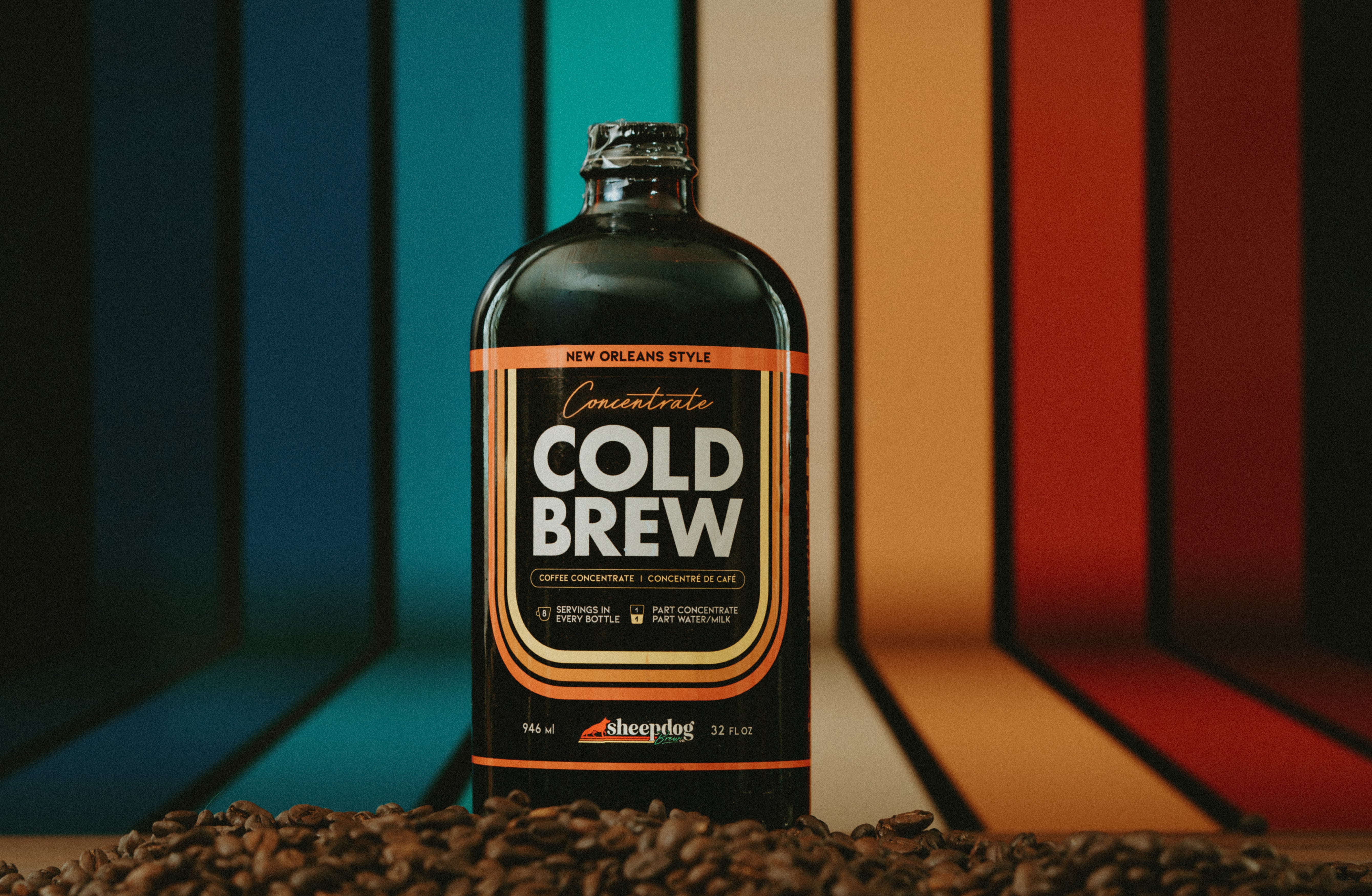 Our ready-to-drink
bottles have a big brother. Who knew!
The perfect size to store in your fridge. Mix it 1:1 with dairy, water, or whatever you'd like.
Know More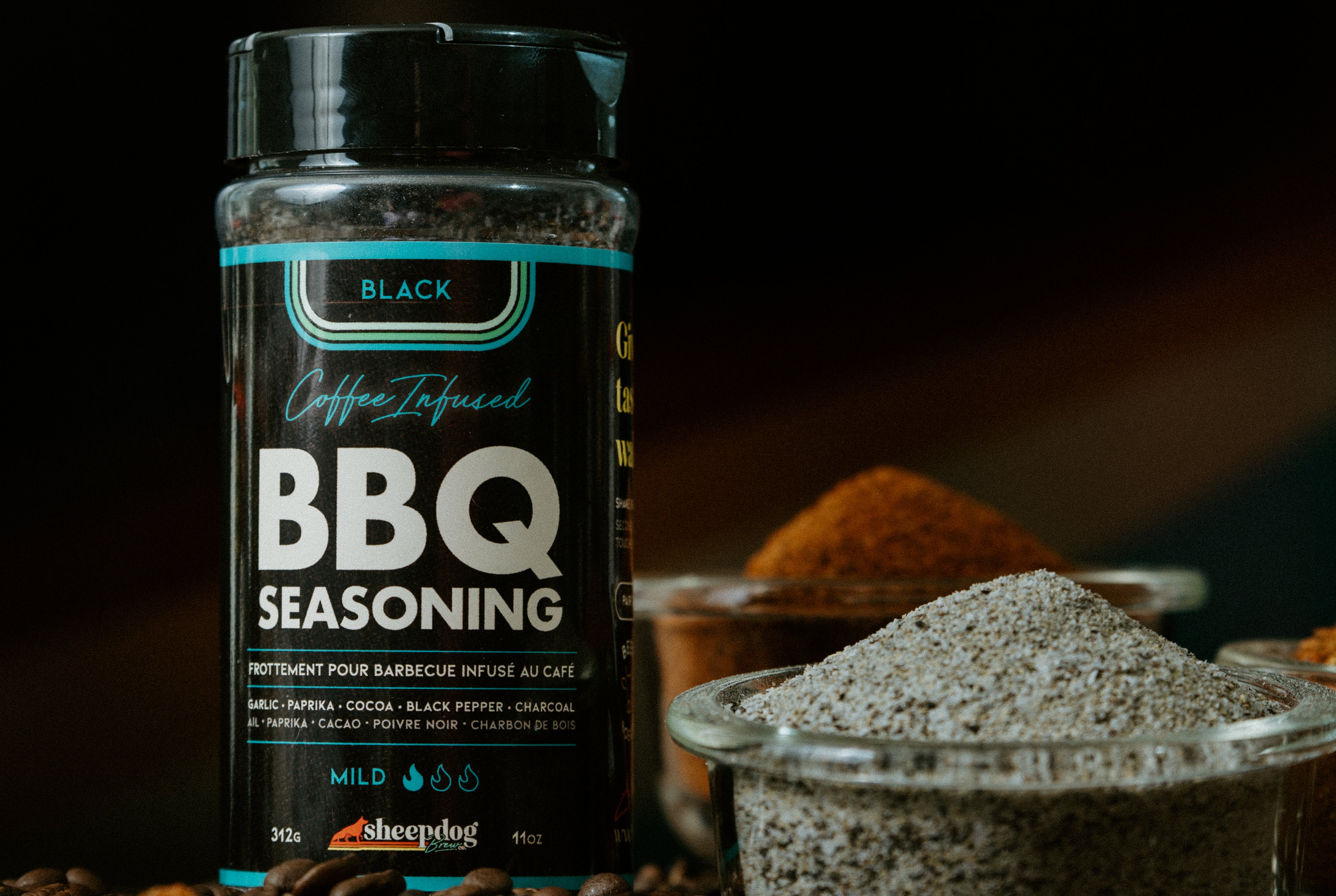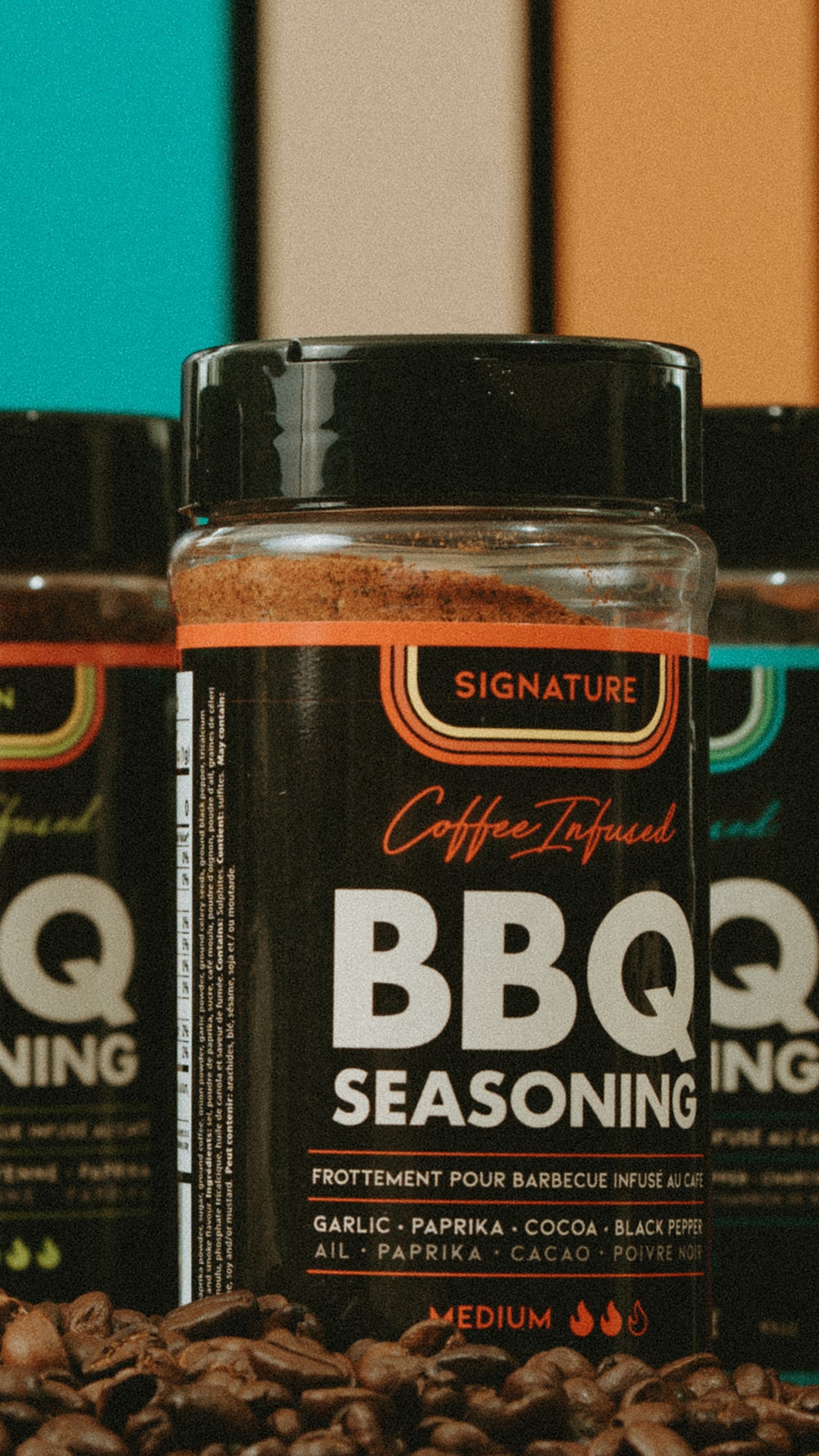 Coffee and BBQ?
Yup! We've brought back our meat rub and added a couple more flavours!
Buy all three in a pack (and save a few bucks) or buy them all individually. Guaranteed to up your BBQ game.
Know More
ABOUT us - AND HOW WE DO IT
Our flagship line of refreshing cold brew is naturally caffeinated and delivers a flavour forward drinking experience!
Brewed and nitro-canned in our Winnipeg, Manitoba brewery, our meticulously crafted cold brew begins by cold soaking high quality, organic coffee grounds for 18 hours in cold water.